Meet the Staff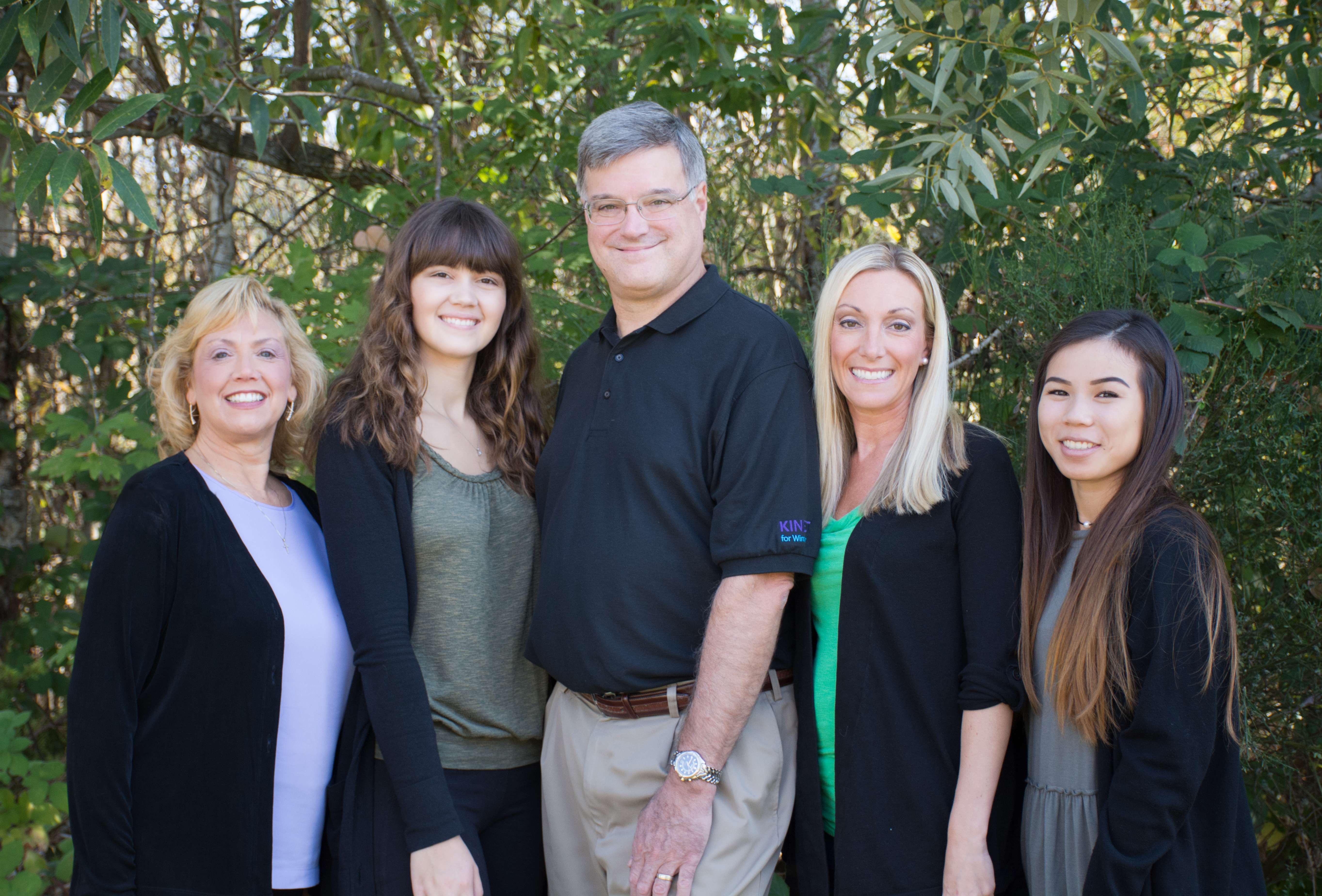 Photo from left to right: Tracy, Janelle, Dr. Killen, Breanne
Breanne
Breanne is a Registered Dental Hygienist. In 2000, Breanne started as a dental assistant before she pursued a career in dental hygiene. Breanne attended Mountlake Terrace High School. She then continued her education at Eastern University and went to Hygiene School at Yakima. She strives for positive results in her work. As a child she always dreamed of becoming a hygienist and she worked very hard to achieve her goals.
Breanne is very family oriented. Breanne, her husband Sean, and their son Easton are huge Seahawk fans. Together they attend every home game and cheer on the Seahawks on all away games. In her free time, Breanne also enjoys traveling to Chelan on the weekends in the summer to visit family.
Janelle
Janelle works in the office during the summer and on school breaks. She is a huge help to our team as a floater and helps keep the office looking sharp. She is currently attending University of Washington to reach her dreams of becoming a nurse to help individuals.
Janelle graduated from Snohomish High School in 2016. She enjoys spending time with her family. Janelle and her famiky love to spend time together playing with their chocolate lab Bailey.